MINDFUL INDIVIDUAL TEAM PLAYING
BRAND COMMUNICATION PIANIST
READY TO GO (THE EXTRA MILE)
"Philipp is extremely strong in creating a clear and unique story line. His profound expertise about video and photography made a lasting impression on us. You could count yourself very lucky to have Philipp leading your visual communication projects."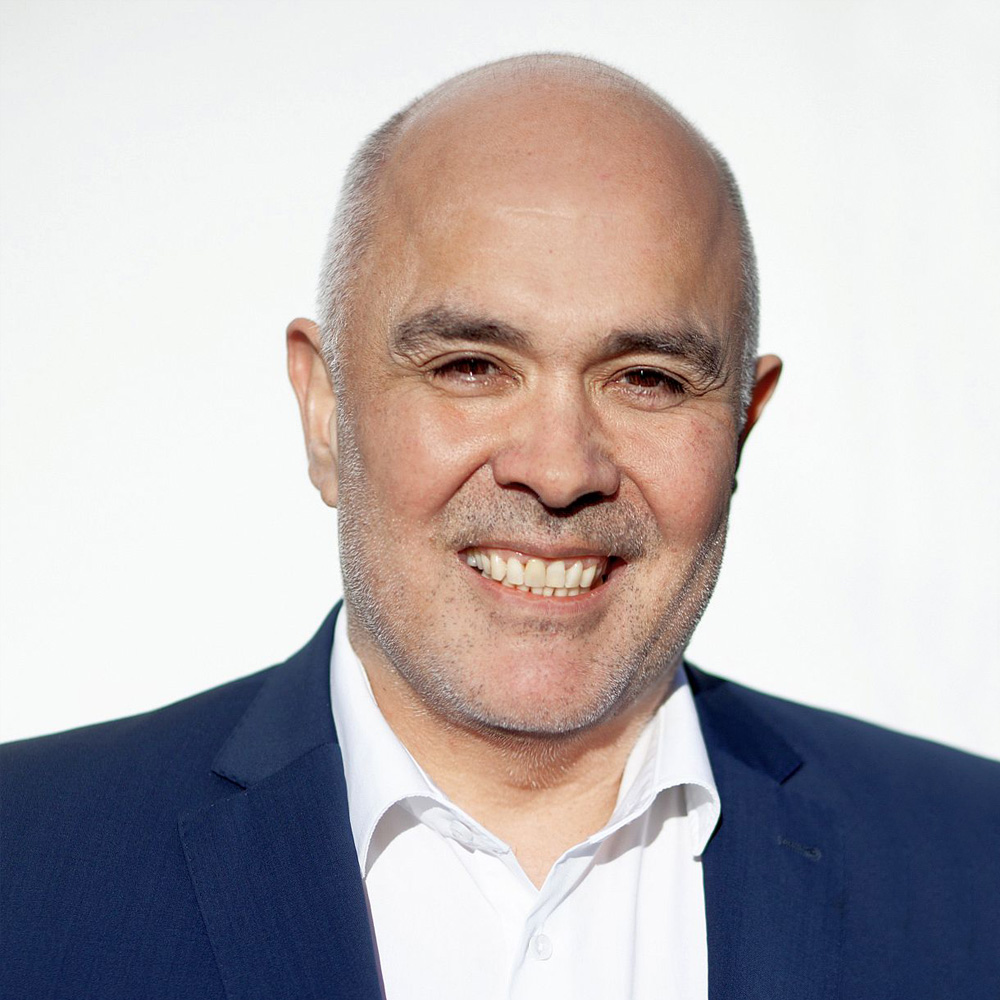 MANAGING PARTNER, CLIENTLINK GMBH
"Philipp is our strong partner for the transformation of our communication towards digital markets. A true professional when it comes to the conception and implementation of digital content."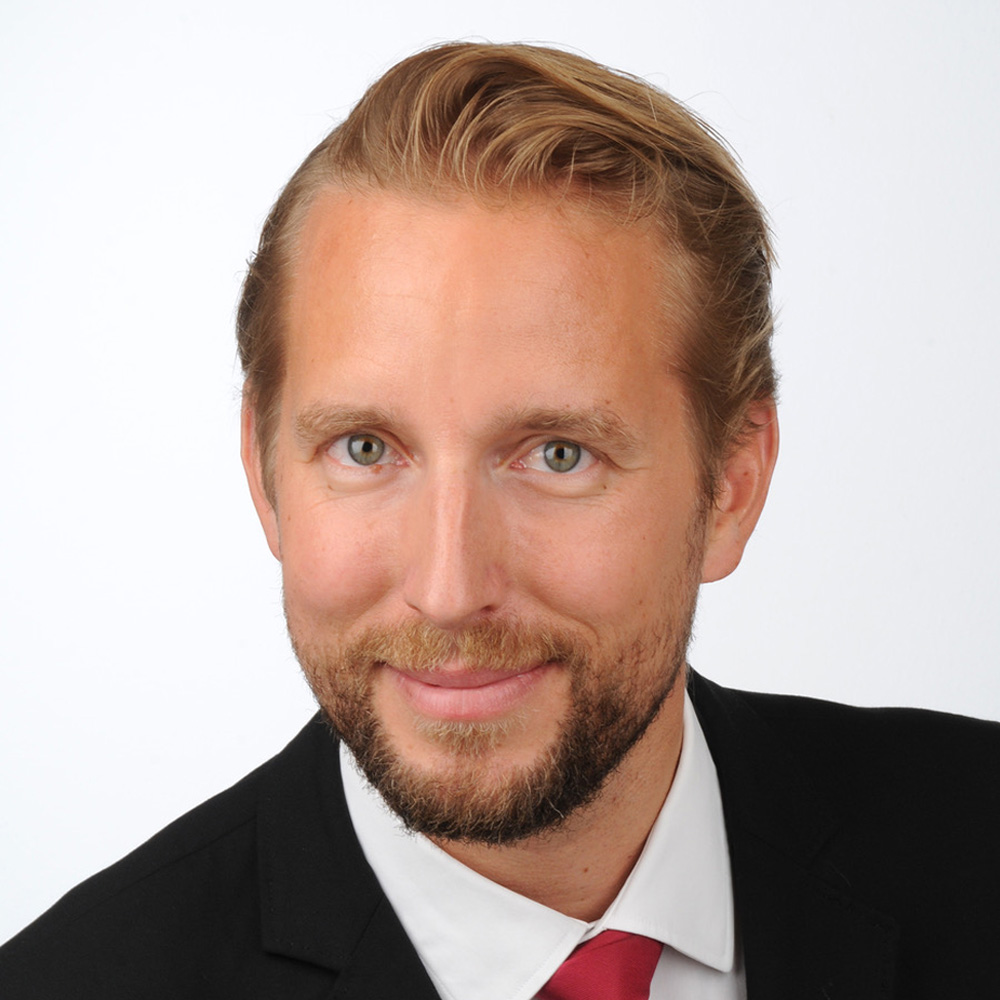 MANAGING DIRECTOR,  INVENT GROUP GMBH
"Professional 3D animation is ideal for clearly conveying complex content - such as stock market trading and investor protection. Philipp is the creative head who can visually experience stories."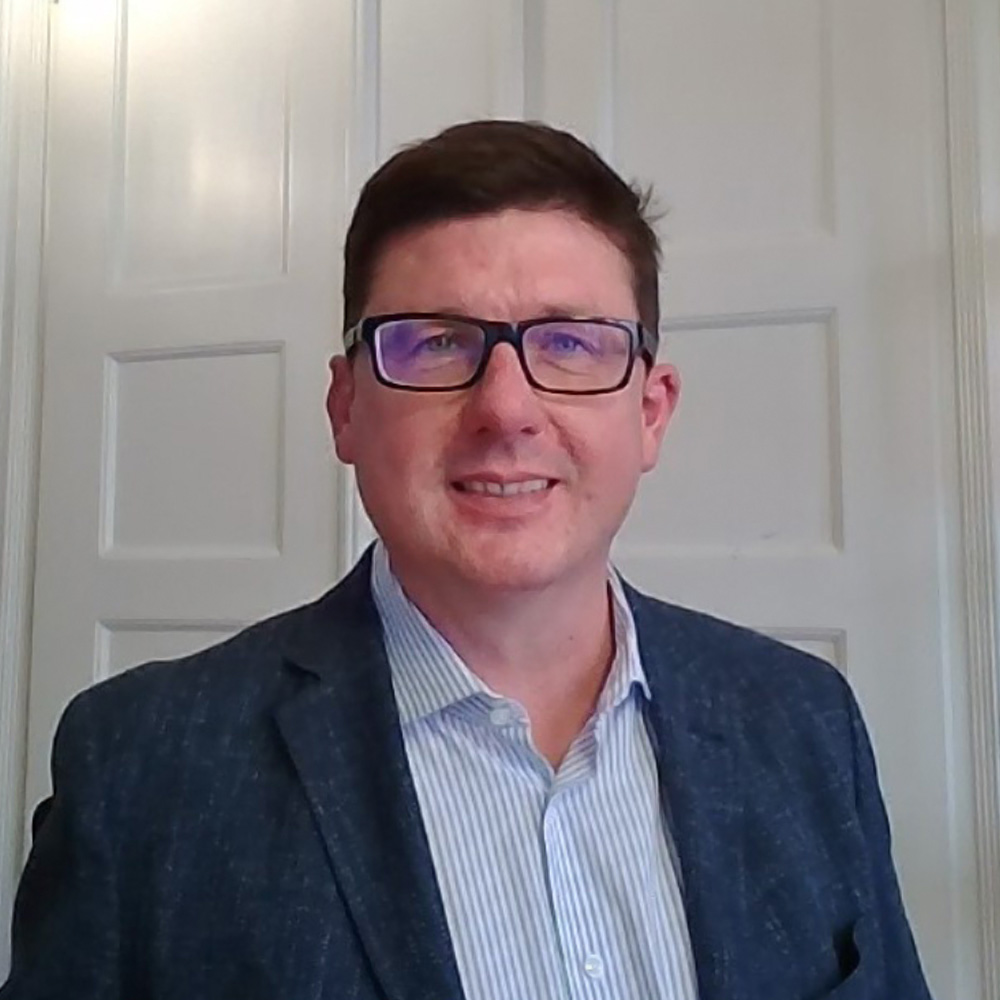 ABW Agency for Digital Dommunications